Corporate / Business Insurance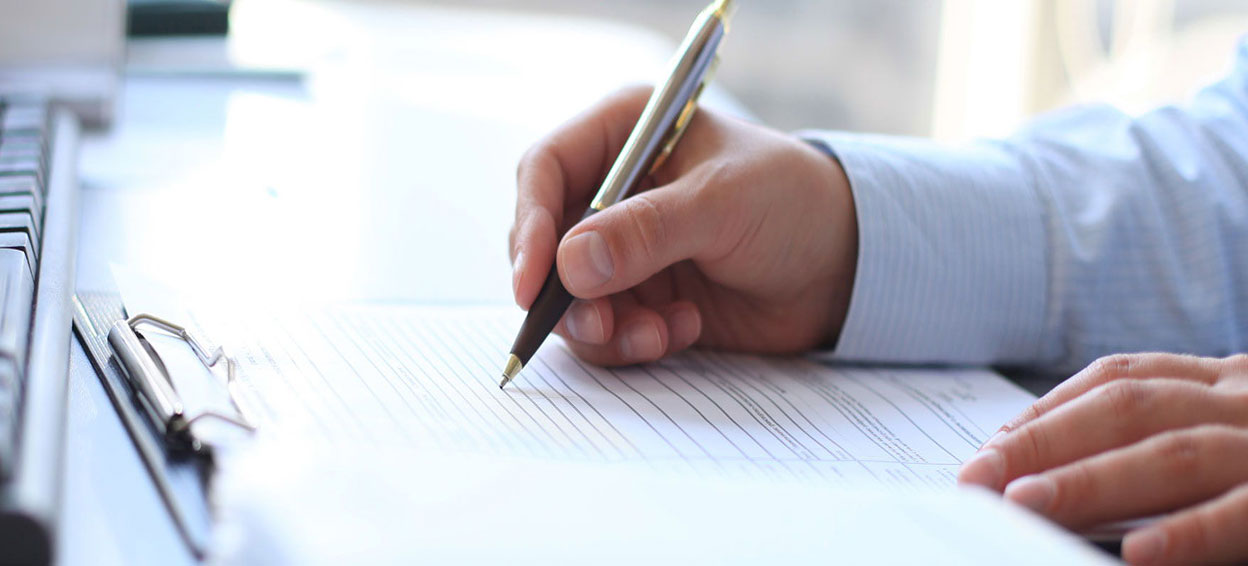 Do you have the right insurance cover for yourself ?
Building a business takes time, money & often involves taking on a considerable financial risk.A single incident involving a claim against the business could result in a huge financial loss if the proper safeguards are not in place or inadequate insurance coverage. Having the right insurance policy is key to managing your risks as a business owner.
The level of insurance coverage your business requires more often depends on the type of business you have, its assets its & employees but more importantly the risks that the business undertakes.
We are committed to providing our corporate clients with a comprehensive set of insurance solutions covering multiple sectors including Aviation, Marine, Energy, Construction, Transportation, Healthcare, Hospitality and much more. We have developed a suite of products that can be tailored to meet the needs of our corporate clients to provide reassurance across all sectors.
Discover our range of products
Fire & General Accident
Engineering
Marine & Aviation
Oil & Energy
Motor Fleet Insurance
Motor Fleet Insurance
AWNIC offers comprehensive, Third Party Liability, and Fire & Theft insurance coverage for fleets.
Read More