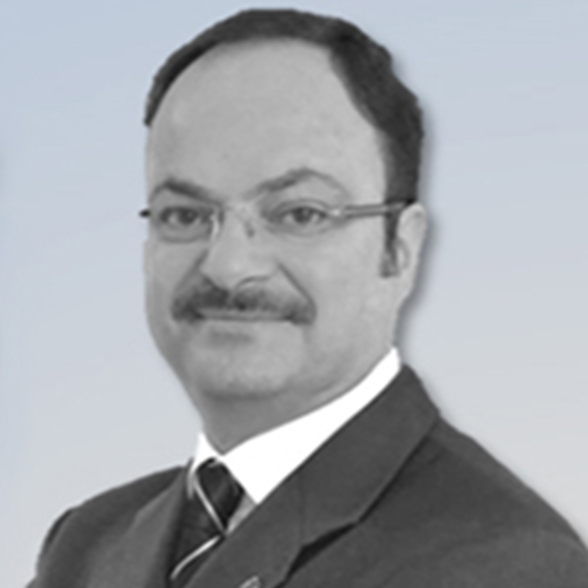 Bassam Adib Chilmeran
Chief Executive Officer
Mr. Chilmeran joined AWNIC in 2000. He holds a Master's Degree in Business Administration from the American Lebanese University, Beirut and a Bachelor's Degree in Economics & Statistics from the University of Jordan, Amman.
He is a Chartered Insurer (ACII) from the Chartered Insurance Institute, London. Mr. Chilmeran is co-founder and board member in Vision Insurance Company, Oman and Ur International Insurance Company in Iraq.
He holds the Chairmanship of the Technical Committee of the Gulf Insurance Federation and has held the chairmanship of the Reinsurance Sub-Committee of the Emirates Insurance Association since 2003, and has also been a member of the Technical Committee of AWRIS (Arab War Risks Insurance Syndicate), Bahrain since 2006.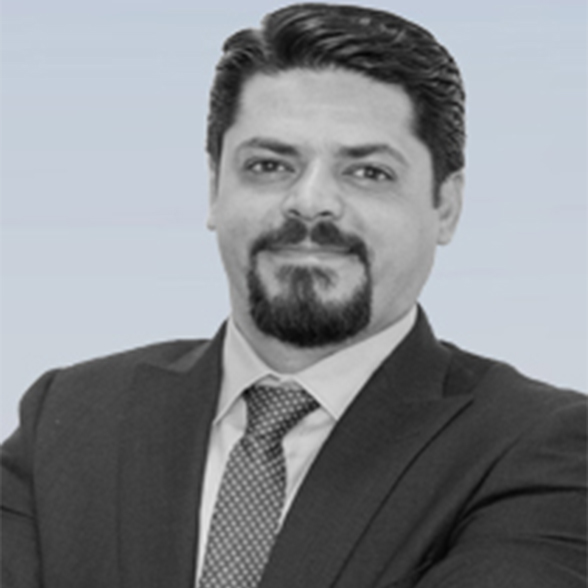 Anas Mistareehi
Chief Operating Officer
Mr. Mistareehi is a holder of BSc. Administrative and Financial Sciences major in Business Networking and Systems Management. Obtained his DLHI certification from LOMA in 2014 and CII certification from The Chartered Insurance Institute in 2016.
Mr. Anas has a proven record track of increasing profitability of the companies he worked with, and the following the highlights throughout his insurance career:
Efficiency in handling wide range of operations – Underwriting and Claims, Bancassurance Distribution, Product Designing and Pricing, Customer Service Management, Sales and Business Development Support, Compliance and regulatory approval.Successful application of innovative concepts and initiatives for the company and recognized by Insurance Authority.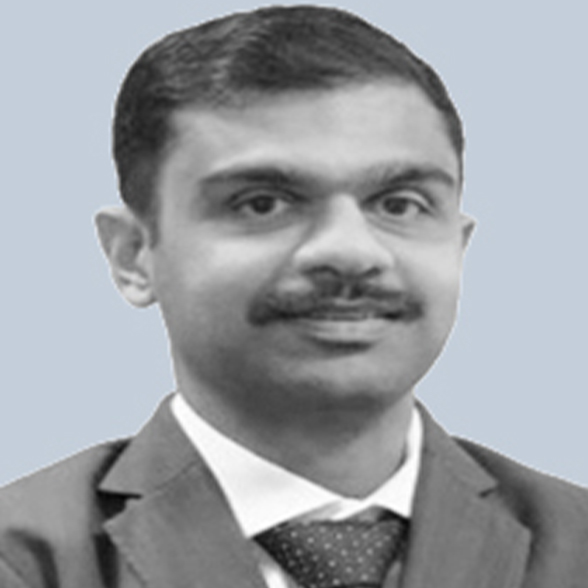 Muralikrishnan R
Chief Financial Officer
Mr. Muralikrishnan heads the Finance & Accounts departments along with the HR and IT functions. As a key member of the executive committee along with the CEO and COO, he oversees the financial and business strategies of the organization and is also entrusted with driving the digital transformation of AWNIC
He is an associate member of the Institute of Chartered Accountants of India since 2005, and also holds the prestigious ACMA, CGMA qualification from CIMA, London.
A commerce graduate, he is also a Certified FP&A professional from AFP, Maryland, USA. He has an experience of close to a decade in Financial Services industry in UAE having worked with UAE Exchange before joining AWNIC in early 2018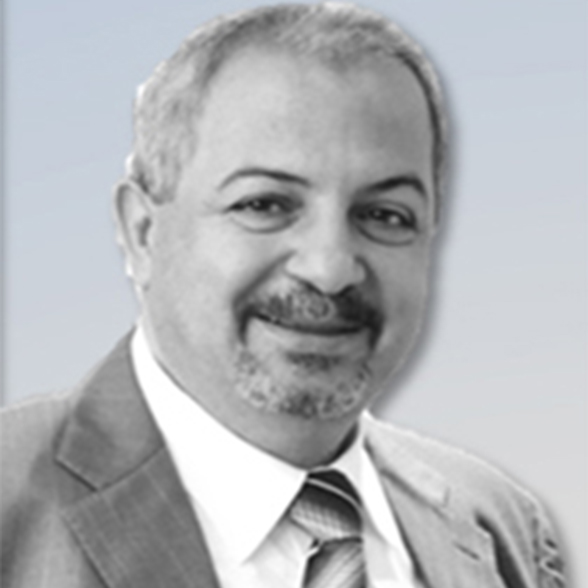 Awni Manna
Chief Investment Officer
Mr. Manna has overseen the company's investment operations since 2012. He focuses on developing the company's assets and portfolio including securities, bonds, and real estate as well as maintaining good investor relations and shareholders affairs.
His result-oriented and excellent leadership is proven through the company's continuous growth in investment assets. Prior to this appointment, he worked as AWNIC's Finance Manager from 1985 until 2012.
He graduated in 1984 with a Bachelor's Degree in Computer Science/Administration from Yarmouk University, Jordan. He also attended various trainings and workshops in finance and investments in the UAE.