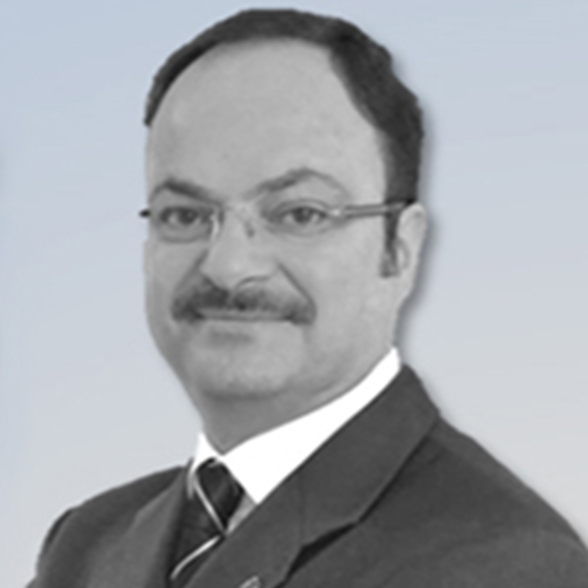 Bassam Adib Chilmeran
Chief Executive Officer
Mr. Chilmeran has held the position of Chief Executive Officer of AWNIC since 2000, using his expertise in reinsurance and insurance industries to lead the Company and represent its vision through all innovative and pioneering endeavors. Mr. Chilmeran is the primary founder of AWNIC's digital side, spearheading the Company's digitization by founding the AWNIC Bot, leading the Company into a new, digitized age. A Chartered Insurer (ACII) from the Chartered Insurance Institute in London, Mr. Chilmeran is also the chair of The Technical Committee of the Gulf Insurance Federation and the Reinsurance Sub-Committee of the Emirates Insurance Association. He is the co-founder and board member of Vision Insurance Company in Oman and Ur International Insurance Company in Iraq. Mr. Chilmeran is also a member of the insurance group of the Abu Dhabi Chamber of Commerce and Industry.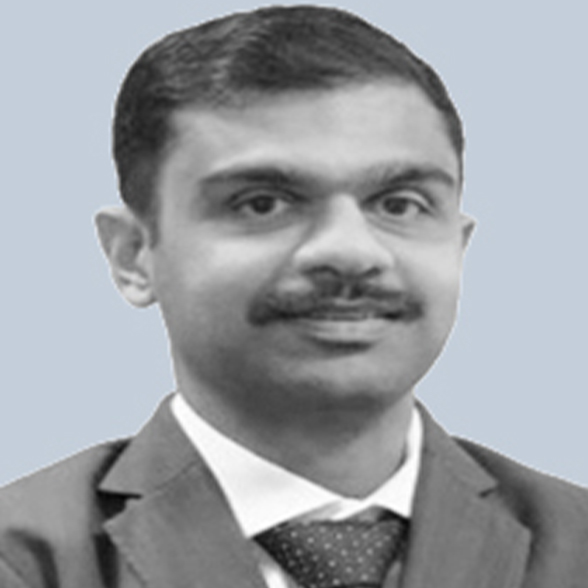 Muralikrishnan R
Chief Financial Officer
Mr. Muralikrishnan heads the Finance & Accounts, Human Resources, and Information Technology since 2018, making him an integral member of the executive committee. He spearheads digital transformation, change management and sustainability initiatives at AWNIC. He is a Chartered Accountant from Chartered Institute of Management Accountants, UK and an associate member of the Institute of Chartered Accountants of India. Mr. Muralikrishnan is also a Certified FP&A professional, a Certified Fraud Examiner and has experience of more than a decade in the financial services industry.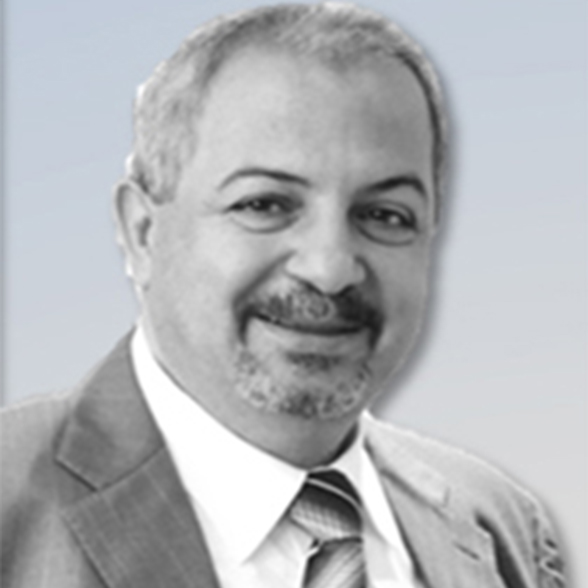 Awni Manna
Chief Investment Officer
Mr. Manna has overseen AWNIC's investment operations since 2012. Through his leadership and result-oriented approach, he has continuously grown our assets, diversified our portfolio, and maintained excellent investor and shareholder relations. With a vast experience in the fields of finance & administration, real estate, and investments, Mr. Manna has been supporting AWNIC's vision, values, and strategic goals for over three decades.