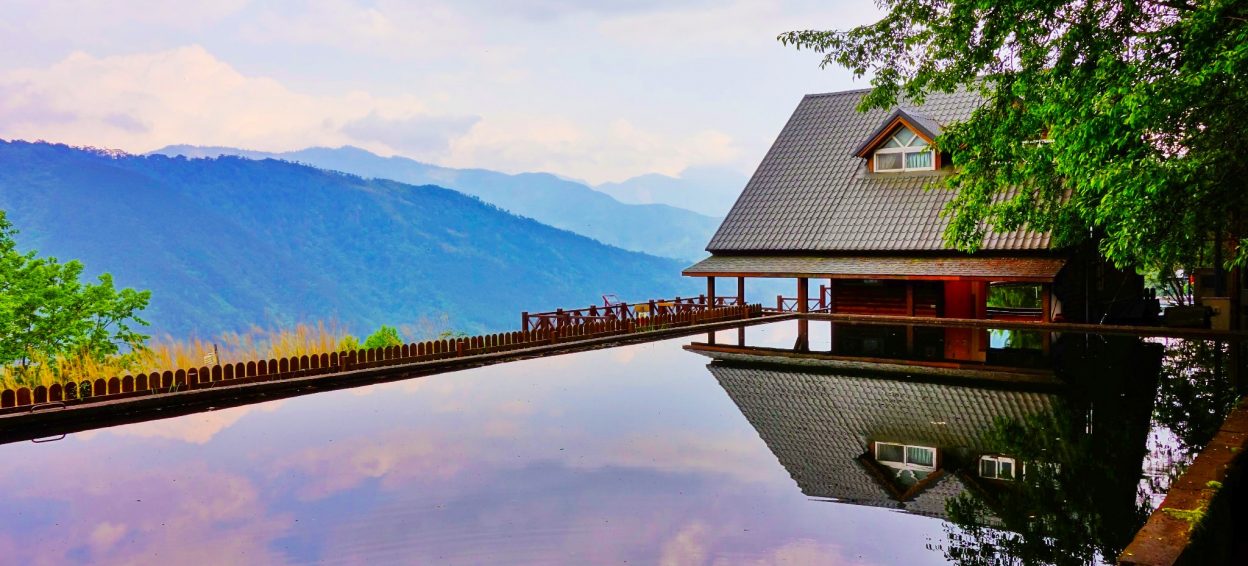 Put your home insurance in safe hands!
Home insurance comes in different shapes and sizes. We can cover your buildings, your contents or both. Our approach is to offer a simple policy, with all extras you need.
Protecting your most valuable asset – your home, is your main responsibility. At AWNIC, Property insurance company Dubai. we safeguard your home from any threat and provide a complete coverage for your property. Whether you are a house owner, tenant or landlord, we cater to all your Home Insurance needs. AWNIC Property insurance company Dubai. Home Insurance secures your home from any possible adverse possibility. We have made a Home Insurance product that offer the coverage to suit your needs.
Download Policy Wording
Contents cover for your valuables and personal property.
Emergency alternative accommodation.
Replacement of locks & keys.
Choose from Buildings only, Contents only or combined.
Great options for if you're renting your home.
Building cover tailored for landlords.
Etihad guest miles earning/redemption.
Unexpected events & natural calamities.
Alternative accomodation.
Tenant's liability.
Legal liability.
Stolen key.
Household removal.
Accidental damage for contents & building.
Personal belongings.
Domestic helpers.