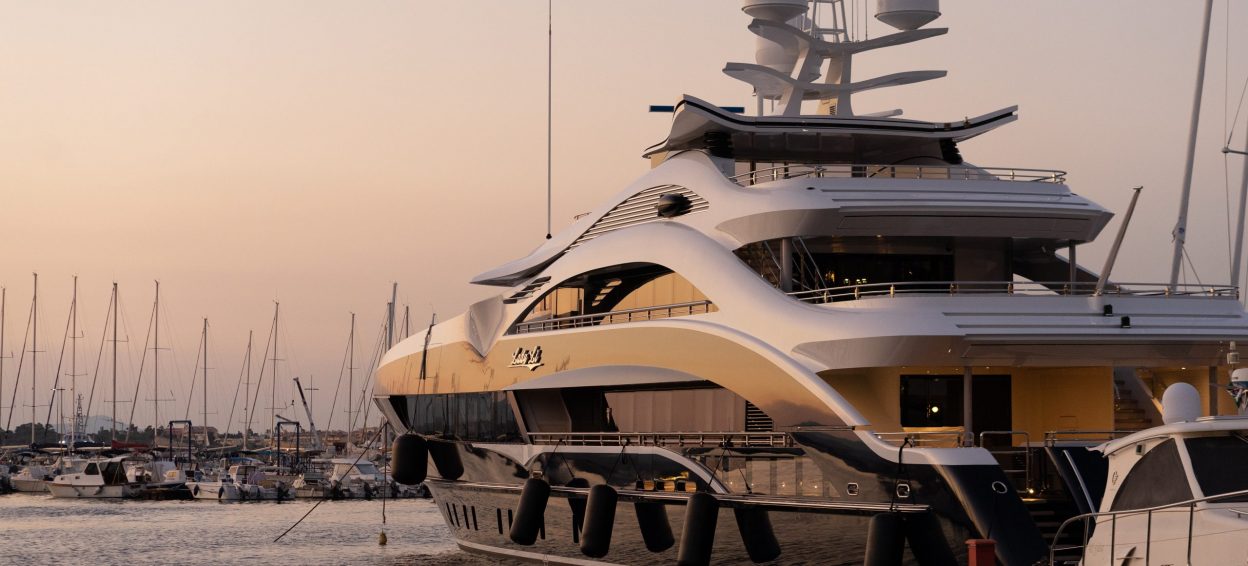 Yacht Insurance Just For You!
Boats can be insured for an agreed value amount or on an actual cash value (market value) basis. Engines are usually insured for replacement cost. As water ways increasingly become congested, most marinas mandate that boats using their facilities carry their own insurance.
Perils covered are Losses and/or damages caused by
Perils of the Seas, Rivers, Lakes or other navigable waters.
Fire, Jettison and Piracy.
Contact with Dock or Harbors, Land Conveyance.
Explosions
Malicious acts
Theft of the entire Vessel or her boat(s) or Outboard Motor(s)
Latent defects in Hull or Machinery
Loss or damage to any other vessel or property
Loss of Life, Personal injury or illness
Removal or destruction of a wreck
The following extensions can also be considered on request but subject to additional premium and at terms & conditions agreed.
Outboard motor dropping off or falling overboard
Person affected
Liability to or incurred by any person engaged in water skiing or aqua planning
War and strikes risks
Machinery damage
Racing risks
Inland transit risks
Premium rate for yachts and boats depend on age, construction, navigation, purpose of usage [private or commercial], passenger capacity, previous loss history etc.
Fast and affordable boat insurance.
Loss of or Damage to your Boat.
Third Party Bodily injury and Property Damage.
No claim bonus – for comprehensive cover option
Quick and easy underwriting process.
Comprehensive and Customizable product.
Instant cover.
Trained and experienced underwriters and claims handlers.
Comprehensive cover (damage to boat plus third party cover)
Third Party liability only cover
Personal Effects cover (optional)
Personal accident cover (optional)
Water Skiers liability (optional)
Transit cover (optional)
Medical expenses (optional)
Cruising Limit (optional)
Trailer (optional)
Fire & Safety Equipment (optional)