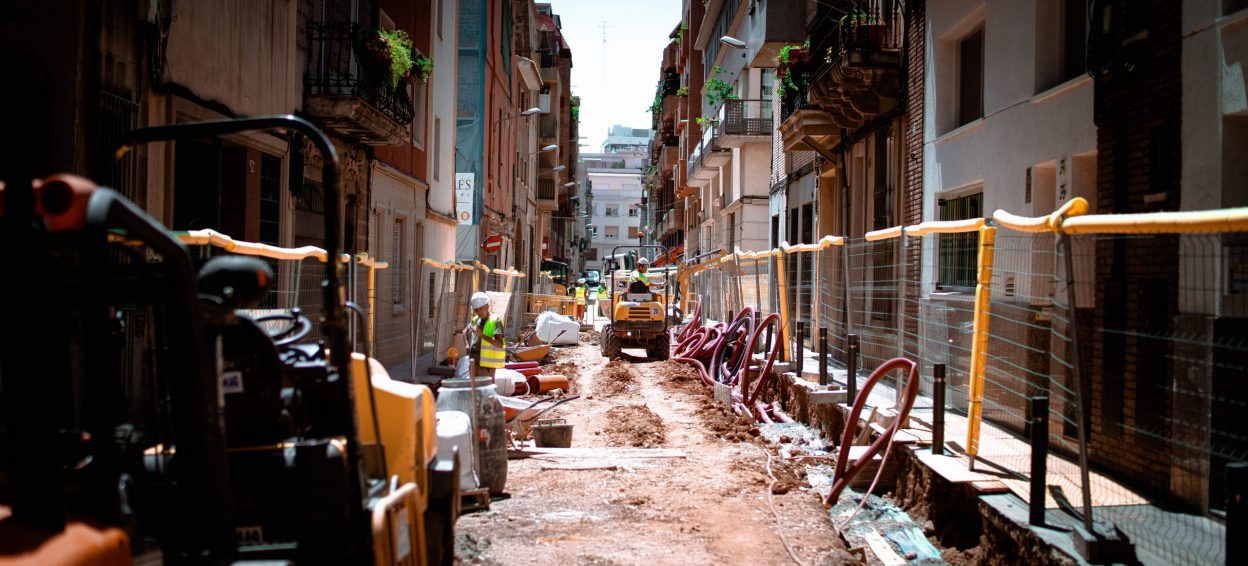 AWNIC offers comprehensive and adequate protection against loss or damage in respect of the contract works.
Contractor's All Risks Insurance [CAR]. The basic concept of this cover is to offer comprehensive and adequate protection against loss or damage in respect of the contract works, construction plant and/or bodily injury arising in connection with the execution of a building project.
AWNIC's CAR Policy has two sections.
Section 1: Physical Loss or Damage
This section provides coverage for losses on materials and contract works from a variety of risks such as:
Accidental damage during construction
Fire, Lightning
Water damage, flood, storm and tempest
Collapse, collision, impact, burglary, theft and malicious damage, aircraft
Breakdown or explosion to any part of the contract e.g. Lifts in buildings etc.
Consequent Damages due to defects in material casting, workmanship and design
Riot, Strike, subsidence, landslide, cyclone, hurricane, earthquake, volcano.
Section 2: Third Party Legal Liability
This section provides indemnity to third party due to the Legal liability of the insured resulting from negligence of the insured up to an agreed limit(s) for
Accidental bodily injury &/or death to third parties
Accidental damage to Property (excluding Property belonging to or in the custody or under the control of the Insured, and
Legal expenses for defending any proceedings with company's consent.
MAINTENANCE COVER:
Maintenance Period Cover protects the insured's against any loss &/or damage that occurs in the course of the compliance with the maintenance obligation under the contract subject to the cause of such loss or damage having originated during the period of insurance
The factors influencing the premium rate for CAR are the Quantum of Contract Value, Period of Contract, Value of Construction Plant & Machinery, nature & type of project, previous loss history of the contractor and the experience of the contractors in similar type of projects.
Quotation will be offered on submission of Company's printed proposal form. For more information please contact us by telephone or ask for a call back.