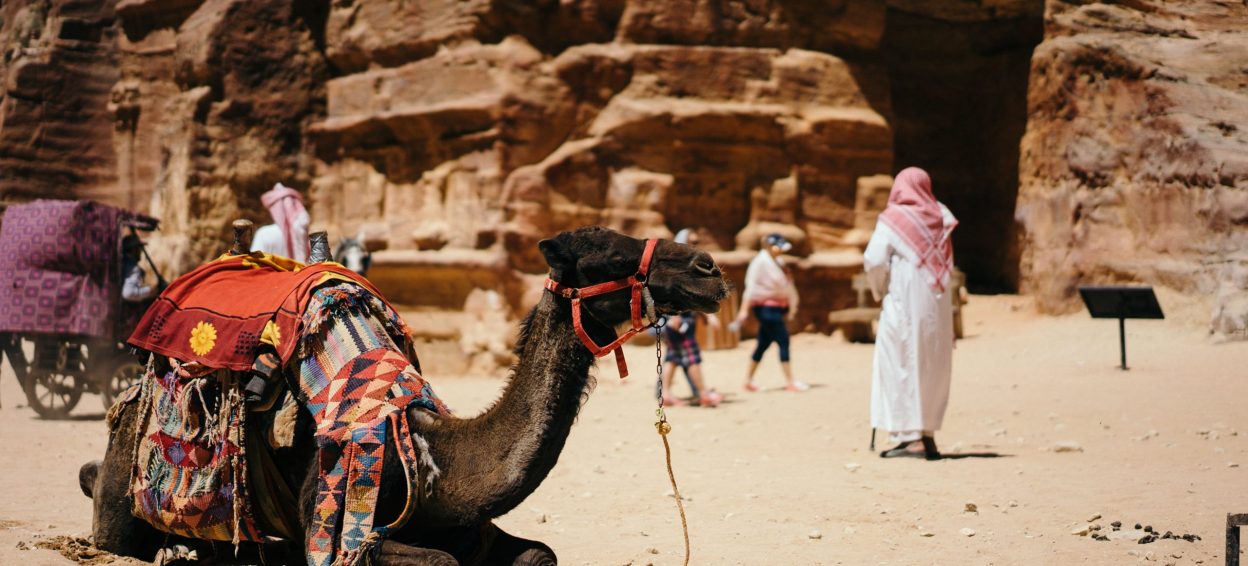 Insurance Made Simple!
Travel Insurance is a product specifically designed to suit the needs of individuals & families while travelling for business or pleasure.
AWNIC Travel insurance company Dubai offers Travel Insurance Policy can be availed by any person traveling abroad as an "Individual Policy" or by an Employer as a "Group Policy" covering named executives & staff who are traveling abroad frequently on an annual basis.
Loss of Personal Baggage, Personal Money & Passport during your trip.
Baggage Delay.
Delayed Departure.
Emergency Medical Expenses & Hospitalization.
Protection whilst traveling, whether it is for business or pleasure travel anywhere in the world.
A comprehensive single product for the entire family that includes; insured person, spouse, as well as covering all children under the age of 18.
A comprehensive travel product, which is compulsory for those intending to travel to the Schengen-zone countries.
Tailored covers for groups travelling on the same trip.
Etihad guest miles earning/redemption.
Emergency medical expenses Transportation or repatriation in case of illness or accident.
Emergency dental care.
Repatriation of family members.
Repatriation of mortal remains.
Travel of one immediate family member.
Emergency return home following death of a close family member.
Delivery of medicine.
Advance of bail bond.
Loss of credit card.
Delayed departure.
Compensation for in-flight loss of checked-in baggage.
Location forwarding of baggage and personal liability