Investor Contact
For queries relating to Investor Relations: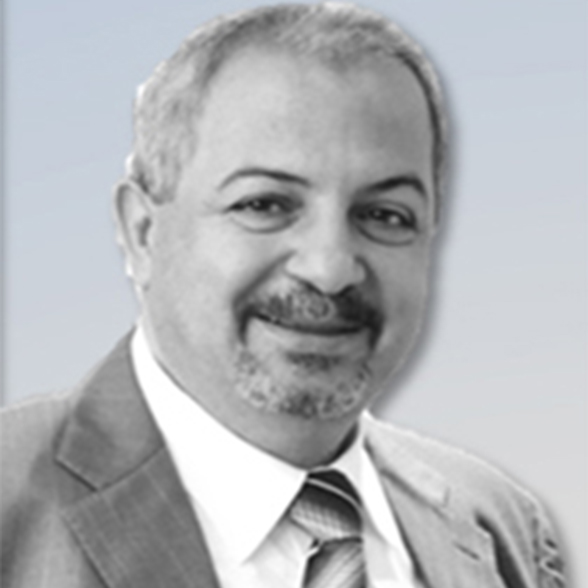 Awni M. Manna
Investments and Shareholders Affairs Manager
+971 2 4185450
Investor Relations Overview
AWNIC is committed to optimizing long-term value for its shareholders and believes that ensuring transparency of operations is an intrinsic part of its corporate responsibility. The Company has adopted regular and open communication channels. Its communication program goes beyond statutory disclosure and reporting norms and voluntarily adheres to best international practices. The Company is confident that these practices will enable it to establish enduring relationships with all its investors, other important market constituents and the society at large.
AWNIC's Key Shareholders
| | | |
| --- | --- | --- |
| Sr.No. | AWNIC's Key Shareholders | % |
| 1 |  Saif Darwish Ahmed Al Ketbi | 19.16% |
| 2 |  United Al Saqer Group LLC | 13.22% |
| 3 | Ali Rasheed Naser Al Omaira | 12.11% |
| 4 | Rashed Darwish Ahmed Saif Al Ketbi | 9.46% |
| 5 | Al Dhabi Investment PJSC | 6.87% |
| 6 | Mohammad Bin Ahmad Bin Saeed al Qassimi | 5.75% |
| 7 | Ali Khalfan Rashed Al Mutawa Al Dhaheri | 5.25% |